Partners & Programs That Set Us Apart
It is the mission of Seasons Living to make a positive influence on every person we meet! From our team of dedicated employees to our residents and their families, we value the positive connections we make within our communities because it allows us to deliver the absolute best in senior care. With this in mind, we strive to expand our positive influence by inviting connections with companies who share our values. Our innovative programs further enhance our ability to serve our residents and add value to their lives through heartfelt care and assistance that adapts to each individual's needs. 
Pioneering Partnerships
We are proud to introduce our most trusted partners and look forward to inviting new connections as we continue to grow in the spirit of positive influence and innovation.
Tailored Programming
Comprehensive care is the foundation of our holistic programming initiatives. Through our commitment to quality care, we aim to produce innovative programming that truly enriches every aspect of life for each of the seniors we serve. Here at Seasons Living, we create programs that honor each individual's special contribution to their community and reflect our values of compassion and commitment to serving our seniors and their families with dignity and respect.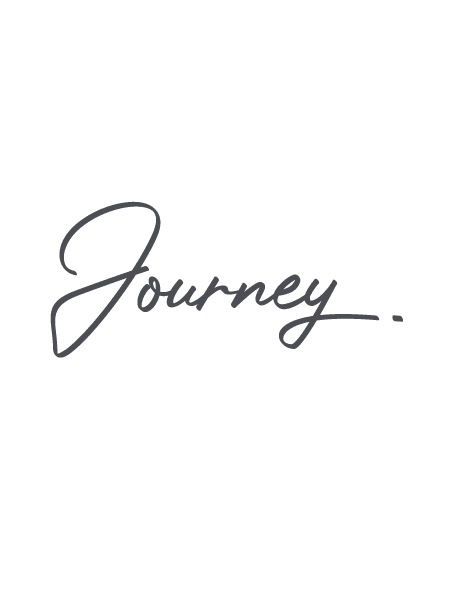 Taking every path of this Journey one step at a time.
- Mind Body & Soul
- Heart of the Home
- Imagination
- My Story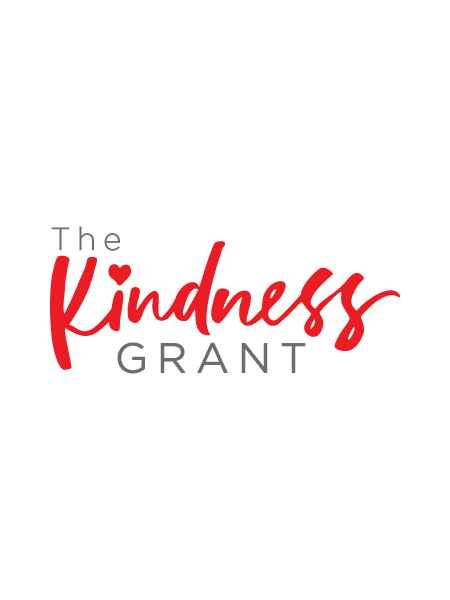 Heartfelt compassion that comes from within and extends to every facet of life in our communities -- for residents who have lived with us for years and residents we look forward to meeting.